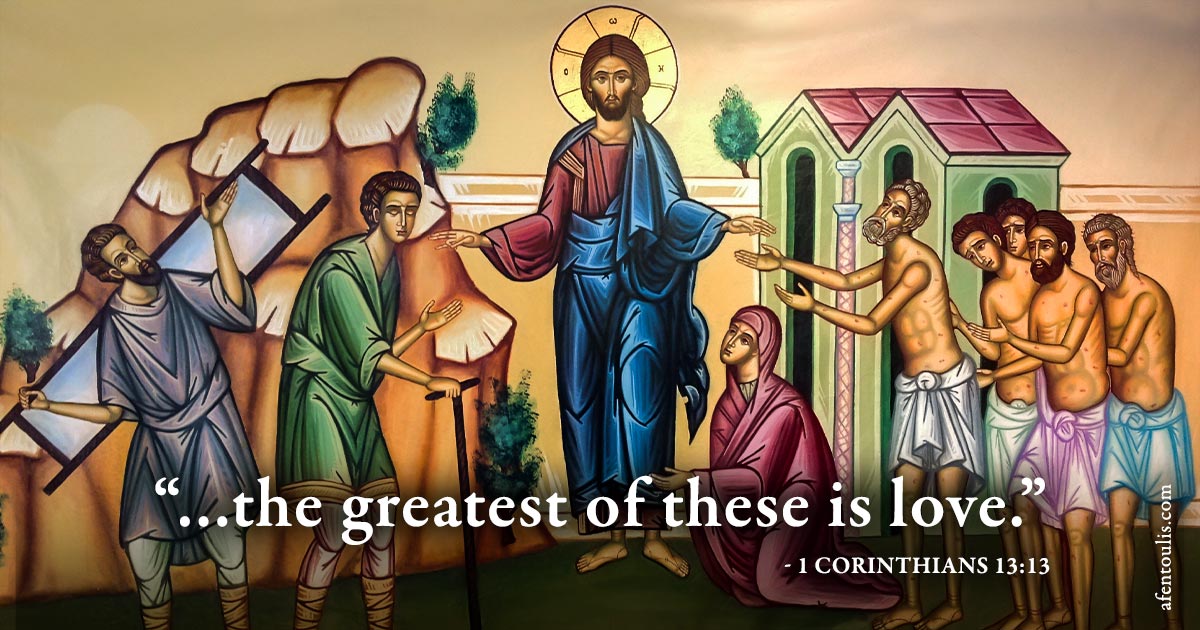 Welcome to the St. John the Baptist Greek Orthodox Church Website

Dear Brothers and Sisters in Christ,
We've had a very busy few weeks at St John's Greek Orthodox Church, and I'm pleased to share with you there's been a further lifting of restrictions on attendance inside, enabling us to seat more Parishioners during the Divine Liturgies.
I invite you all to come and reconnect with our Church in person, after so much disruption to our spiritual lives. Ultimately, our relationship with our Lord is a deeply personal and direct one. For those of you unable to travel or taking extra health precautions, we are working on live streaming some of our services and will update you via email and social media.
We are blessed that Father Ioannikios or Father John for short, has hit the ground running on our key Parish projects and new initiatives to share with you in the coming weeks.
Father John joined us at the start of the ecclesiastical New Year, and it's been wonderful to see so many of you return to church and welcome him.
I'm thrilled to share some photos below from our recent Liturgies. While we are all facing uncertain times, may our faith continue to guide us closer to our Lord.
Sincerely,
Denise Malleos, Parish President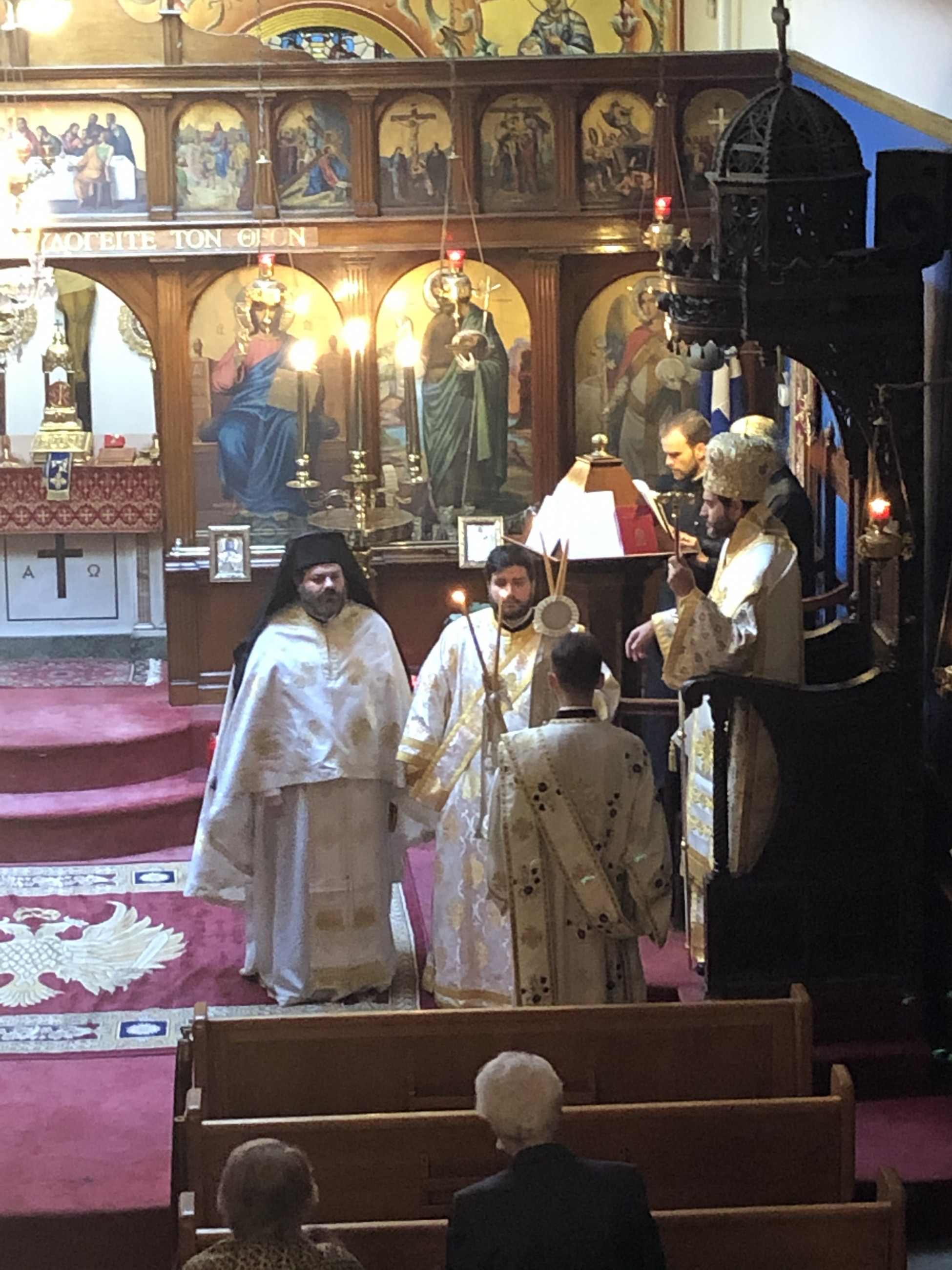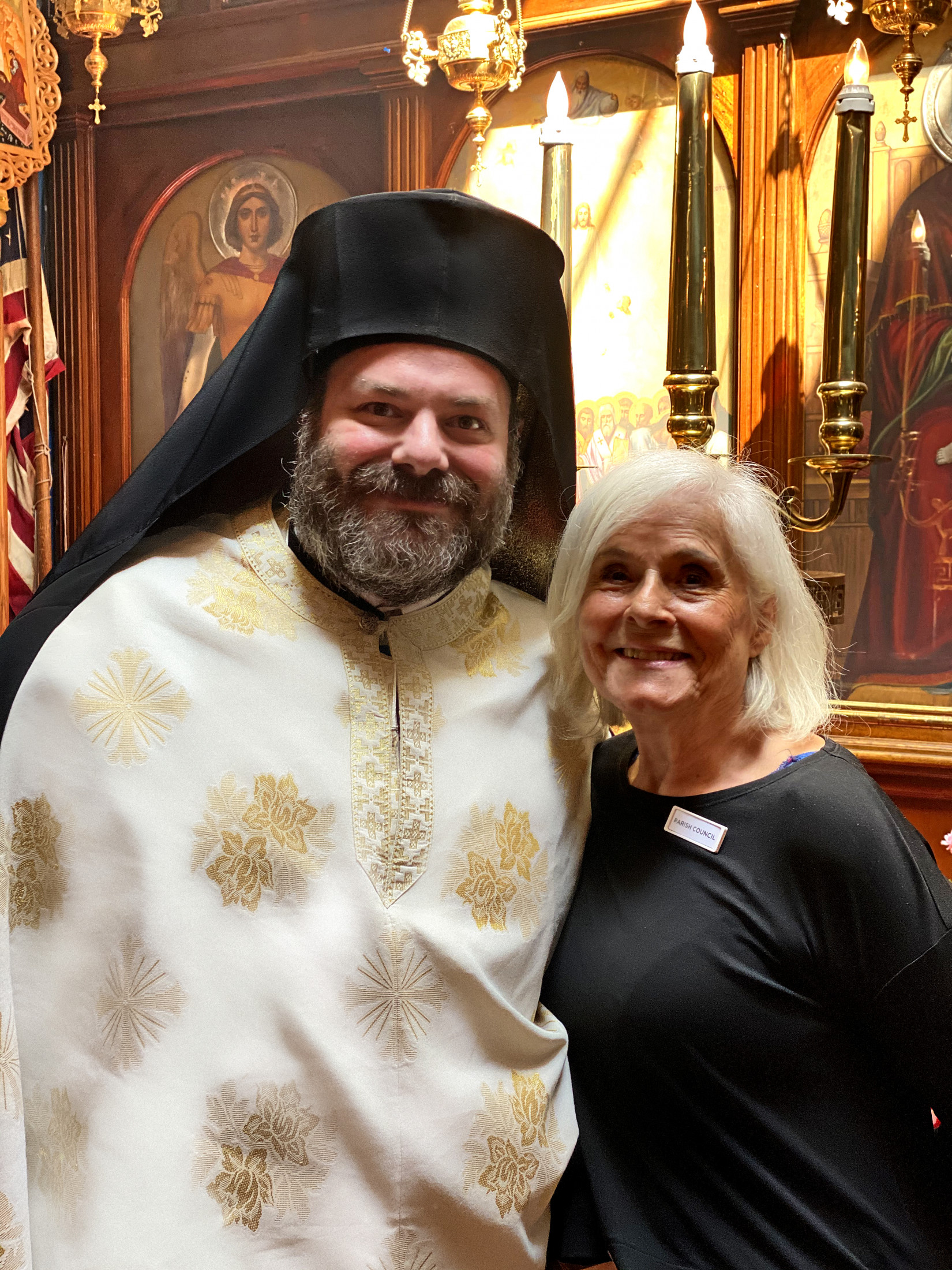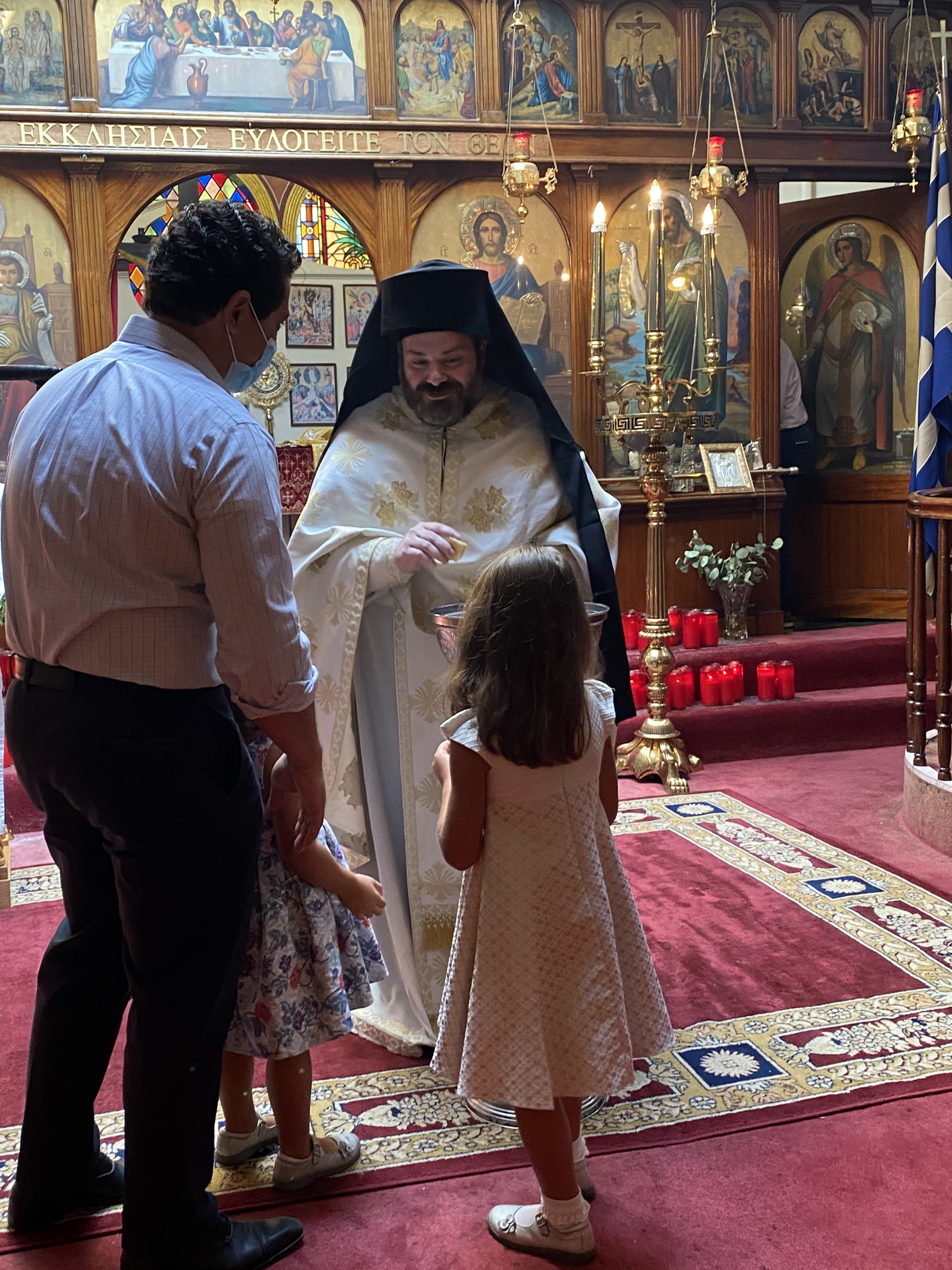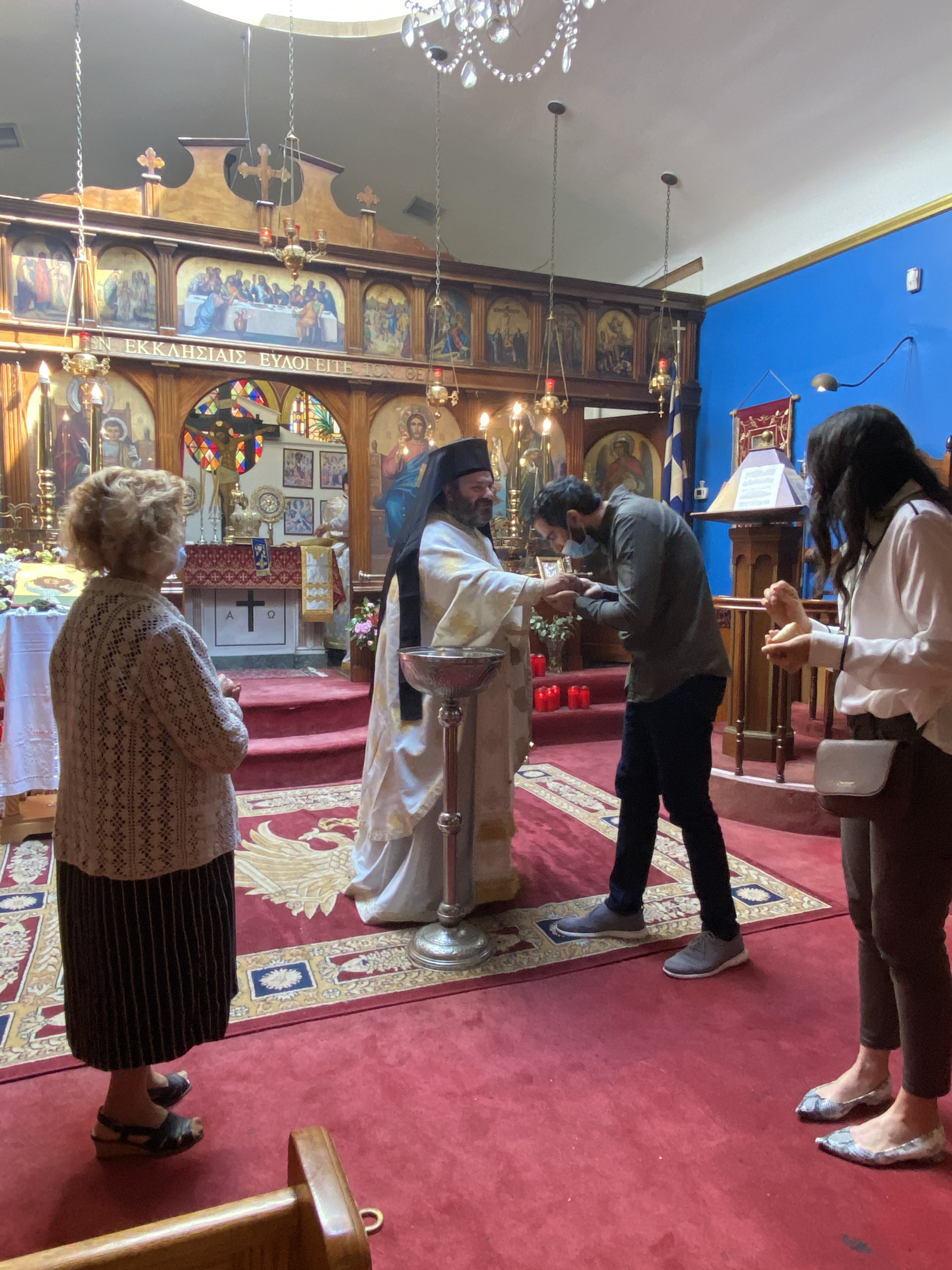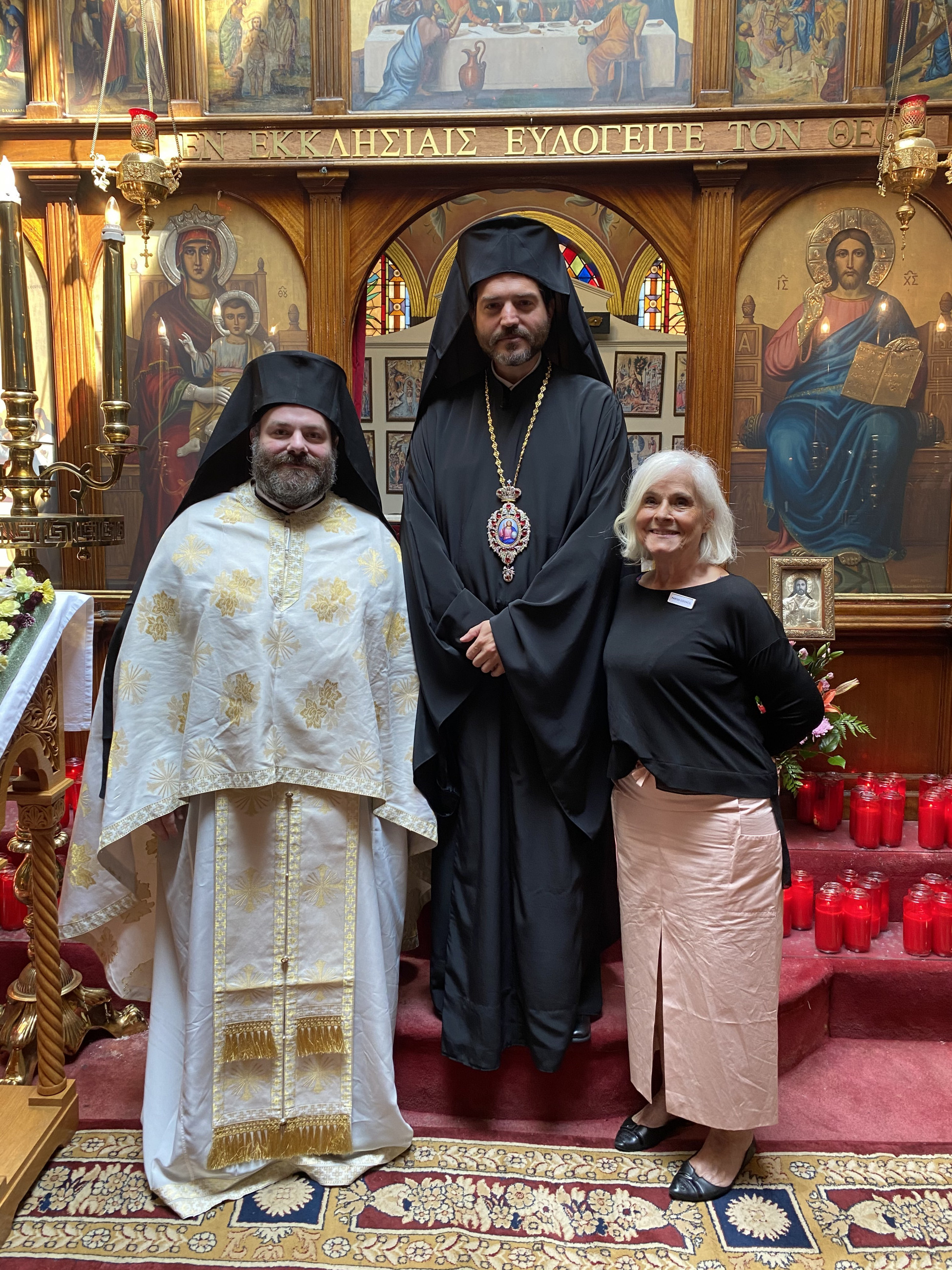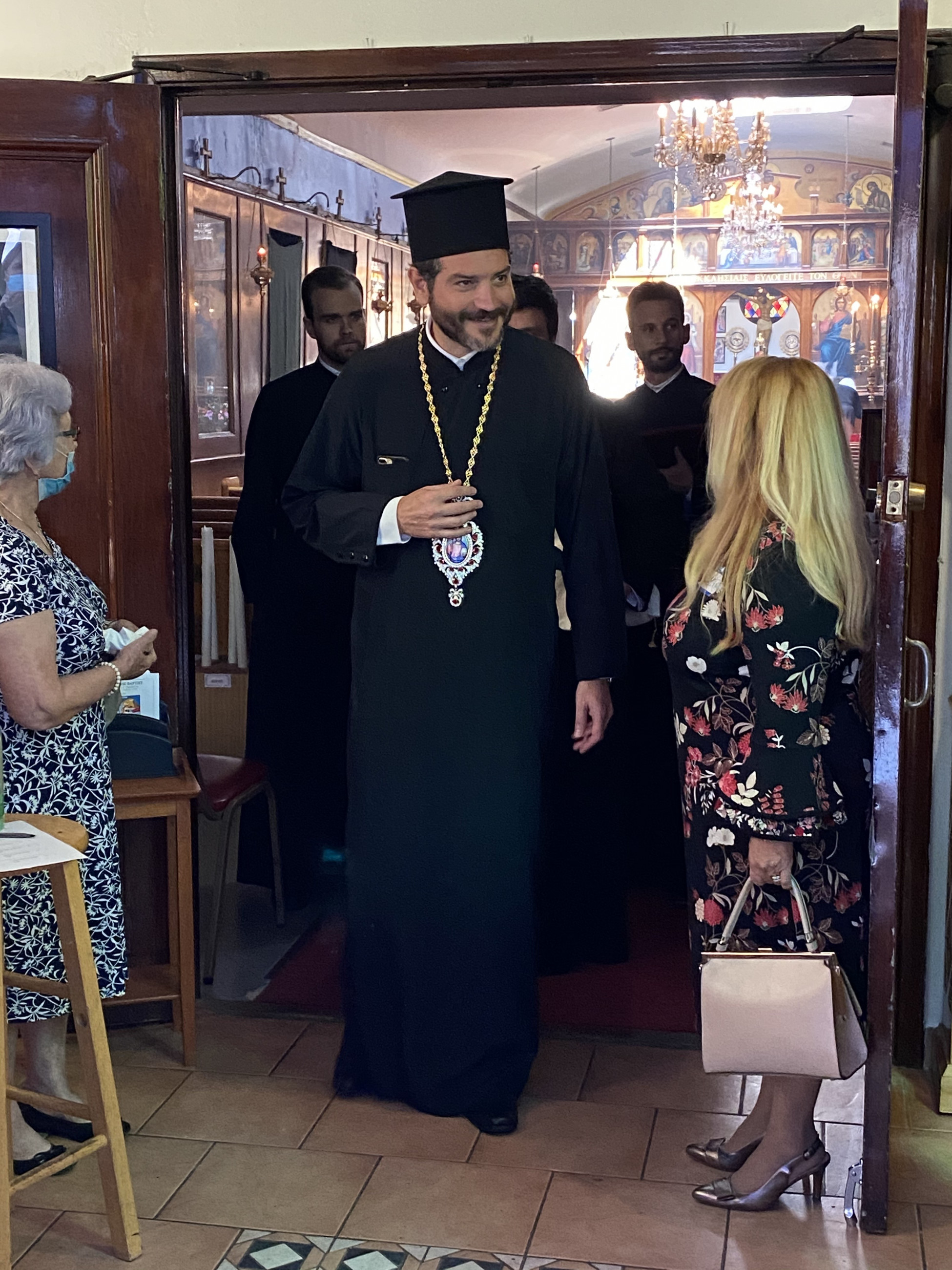 ---
"Welcome one another, therefore, just as Christ has welcomed you, for the glory of God." - Romans 15:7
Through this web site, we are pleased to be able to introduce you to that same worship and fellowship as it is expressed in the life of our Parish. If you are a new member of our parish, or are considering membership, these web pages will acquaint you with what our parish offers to those who give it support and sustenance; to those who already belong to the church, we hope they will provide you with the assurance that your sacrificial offerings are received with profound respect, and are utilized to maximum effectiveness. They will, in any case, enable you to make the informed decisions that are necessary for a meaningful relationship with your church!
---
Parish News:
Thank you to all of you for making our Parish's 80th Jubilee Dinner in Tribeca such a success.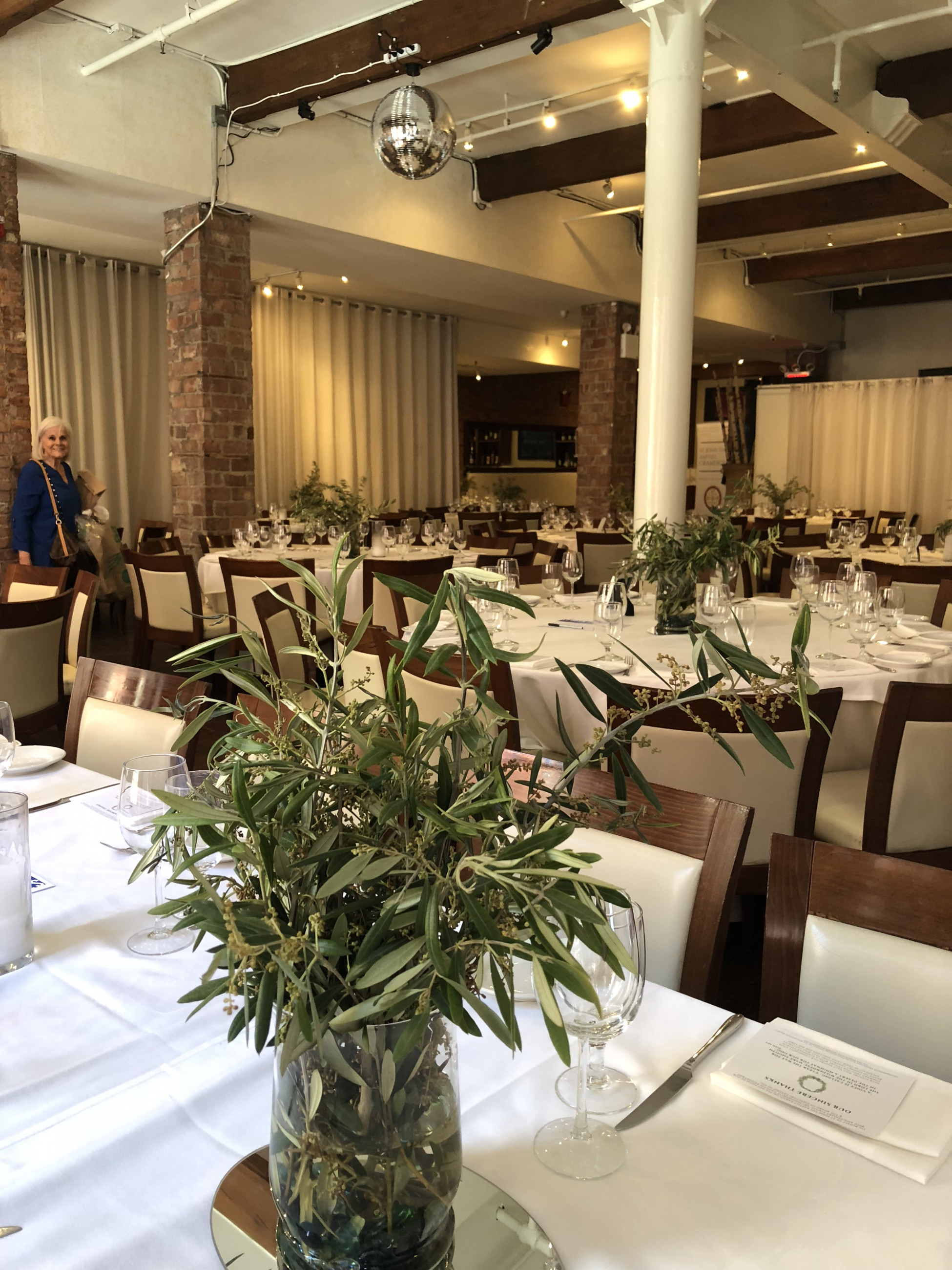 Download the 2020 "Stewardship Form" Click Here
---
View This Weeks Bulletin Click Here
---
Service Schedule
Sunday, October 4, 2020
2nd Sunday of Luke
9:15 a.m. Orthros/10:15 a.m. Divine Liturgy
Sunday, October 11, 2020
Sunday of the 7th Ecumenical Council
9:15 a.m. Orthros/10:15 a.m. Divine Liturgy
Sunday, October 18, 2020
Sunday of Luke the Evangelist
9:15 a.m. Orthros/10:15 a.m. Divine Liturgy
Sunday, October 25, 2020
6th Sunday of Luke
9:15 a.m. Orthros/10:15 a.m. Divine Liturgy
Sunday, November 1, 2020
5th Sunday of Luke
9:15 a.m. Orthros/10:15 a.m. Divine Liturgy
Sunday, November 8, 2020
7th Sunday of Luke
9:15 a.m. Orthros/10:15 a.m. Divine Liturgy
Sunday, November 15, 2020
8th Sunday of Luke
9:15 a.m. Orthros/10:15 a.m. Divine Liturgy
Sunday, November 22, 2020
9th Sunday of Luke
9:15 a.m. Orthros/10:15 a.m. Divine Liturgy
Sunday, November 29, 2020
13th Sunday of Luke
9:15 a.m. Orthros/10:15 a.m. Divine Liturgy
Sunday, December 6, 2020
10th Sunday of Luke
9:15 a.m. Orthros/10:15 a.m. Divine Liturgy
---
Download the 2020 "Stewardship Form" Click Here
---
Online Chapel
---